What Southwest Desert Officials can do for you
If you are looking for officials or umpires we have them.
This is what we have done and will do for you
We can help you find what you are looking for
We assign officials and umpires for all the sports, Baseball, Softball, Basketball, Volleyball, Flag Football, Soccer,and Wrestling. We do this for Jr. High Schools in the Phoenix Metro and East Valley.
We also assign youth leagues, for basketball, baseball, flag football, soccer, volleyball and softball.
We assigned Baseball and Volleyball tournaments
Training and Ability to Handle Schedule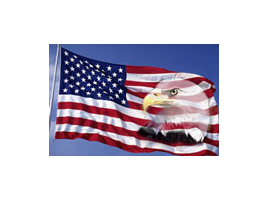 Southwest Desert Officials has training classes during the year to help improve the officials skills and rules knowledge, as well as the ability of the officials to handle situations that arise during the contest.
We use officials that have officiated College and High School State Championship games in the training and evaluation of our officials.
We take pride in all of our officials in all of the sports that we assign.
We maintain a minimum of 250 officials for our sports and have access to many more if needed.
We have supplied officials for a tournament with over 200 teams entered that lasted only 4 days.
Fingerprint Card
All of our officials and umpires are required to have a current Fingerprint Clearance Card.
How we assign our officials
Southwest Desert Officials utilizes a software company called Arbiter Sports, they are owned by the NCAA and who most State High School, College and a great deal of other organizations assigners use for their assigning of games.
Last year we assigned over 8000 games.
In assigning officials we grade our officials based on the level of competition that they should be assigned to.
Once an official is assigned a contest they must confirm with us that they have accepted the game. No show do not happen with us. (unless an emergency)
Contact us at 480-226-4123
Top